Schneider Electric achieves Cisco certification for data centers products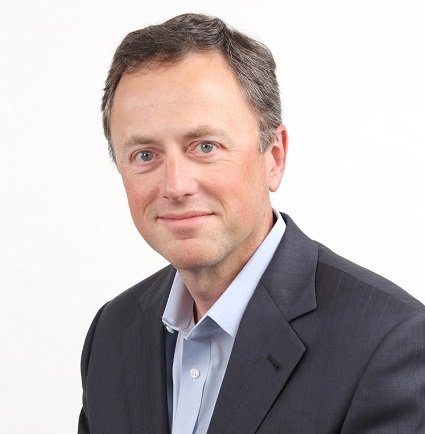 Schneider Electric announced today that APC NetShelter SX with Shock Packaging has achieved Cisco Unified Computing System (UCS) Pre-rack and Ship Certification, expanding certification from one standard size to covering the entire product line.
The NetShelter SX product line includes 13 preconfigured SKUs with Shock Packaging and thousands of customization options with configure and engineer-to-order factory processes such as the Micro Data Center Xpress SX 24U and 42U pre-integrated with all of the APC physical infrastructure. All of these products are now certified to ship as a pre-integrated package with Cisco UCS servers globally.
With this certification, APC is offering channel partners and customers the assurance of pre-tested, proven system compatibility, providing more options for greater flexibility and faster deployment, saving time and money.
"This certification is crucial for our customers because it provides the assurance that our products are certified for shipments with potentially millions of dollars of equipment inside," said Dave Johnson, EVP, IT Division at Schneider Electric. "Schneider Electric is dedicated to our alliance with Cisco to ensure that we jointly provide our customers with the highest quality converged solutions that are the building blocks of the edge."
Cisco UCS is a leader in converged infrastructure and is the foundation for NetApp FlexPod, Dell|EMC VBLOCK, IBM VersaStack, Pure Storage FlashStack, and Microsoft Azure Stack along with Cisco's Hyperconverged solution HyperFlex. With the certification, all of these converged infrastructures can ship in APC NetShelter SX racks with Shock Packaging.
For IT channel partners, a combined Micro Data Center solution from APC saves both valuable integration floor space and time by not having to unbox, install, and configure during the integration process.
APC's NetShelter SX with Shock Packaging underwent stringent testing procedures beyond the standard International Safe Transit Association 3E tests. To earn the Cisco certification, Schneider Electric invested heavily in testing and analysis to measure the forces placed on the equipment and the NetShelter's ability to dampen them, ensuring reliable shipment.
"APC by Schneider was the perfect company to partner with in the Micro Data Center solutions space," said Dan Hanson, Senior Director, UCS Product Management, Cisco. "Through our Alliance, we are strengthening our commitment to delivering world-class Edge and IOT solutions that offer tremendous flexibility, resiliency, and deploy faster than ever."