Nutanix announced its participation at GITEX Technology Week under the theme 'Freedom to Build' – with the company giving enterprises the freedom to build modern data centers with unlimited choice of best-of-breed technology, simplicity and flexibility.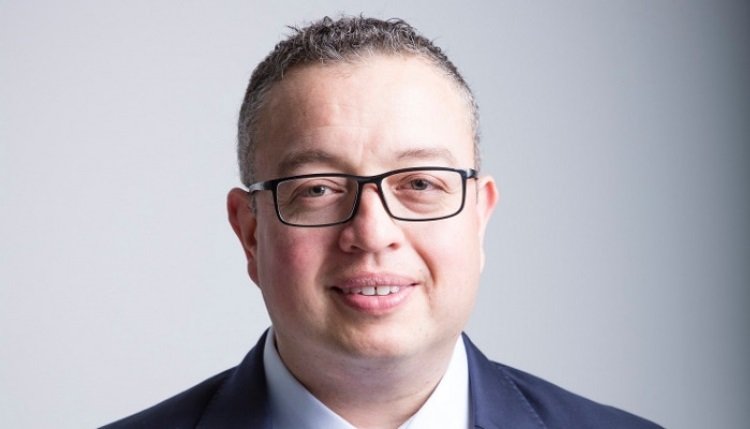 The company will demonstrate Enterprise Cloud OS software that makes datacenter infrastructure invisible, elevating IT to focus on the applications and services that power their business. The solution blends web-scale engineering and consumer-grade design to natively converge server, storage, virtualization and networking into a resilient, software-defined solution with rich machine intelligence.
Aaron White, regional director, Middle East at Nutanix says, "The enterprise datacenter is evolving—from legacy hardware intensive systems to software defined infrastructure that runs on commodity servers powered by a cloud OS. It's about taking IT to the next level by combining the agility and consumer grade simplicity of the public cloud with the control, security, and predictable economics of a private cloud. And that's exactly what our market leading Enterprise Cloud OS platform delivers. With our company's promise of the 'invisible infrastructure' (just works, without constraints, while eliminating guesswork), we intend to help regional organizations in the Middle East achieve their consolidation goals in a simpler way."
Nutanix will be available at Stand #A7-20, Hall 7, Dubai World Trade Centre, Dubai, UAE from 14th to 18th October 2018.